Set on Europe's largest estuary, Atlantic Port of Bordeaux benefits from a superb location in the middle of France's Atlantic seaboard.
A strategic position on the Atlantic seaboard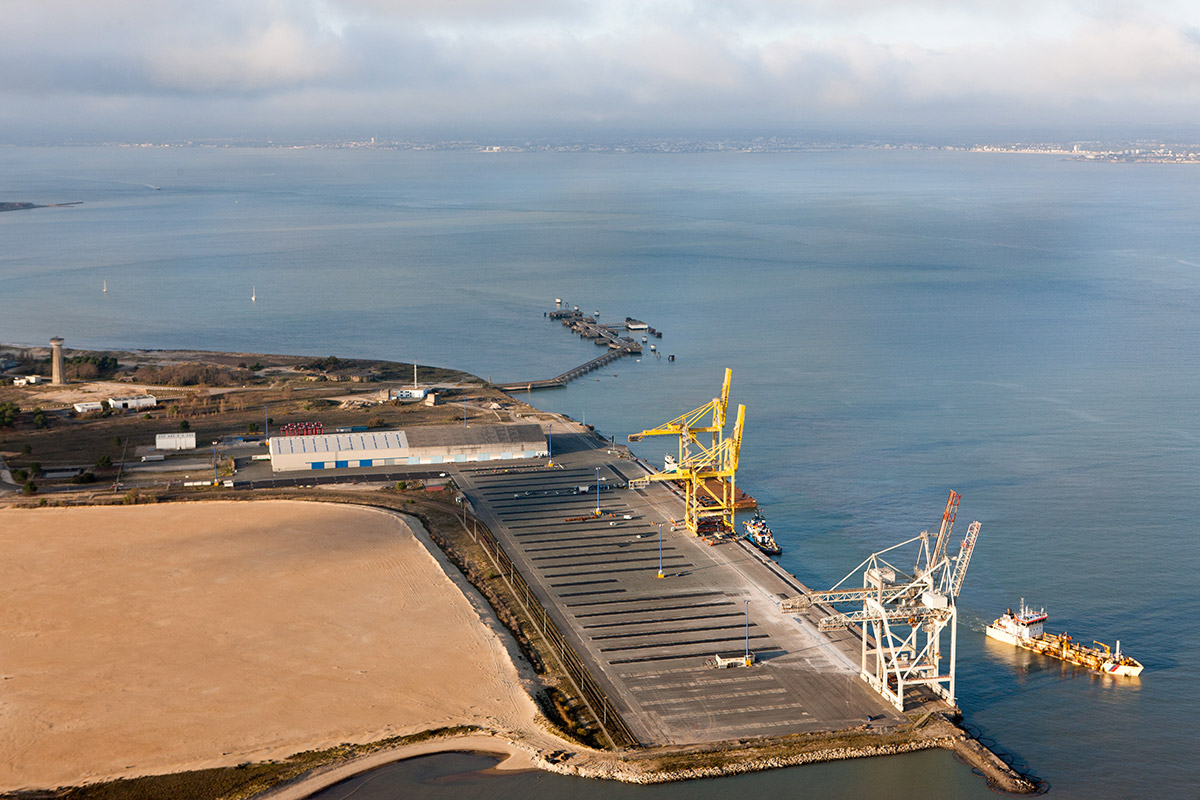 At the gateway to the capital of Aquitaine, Bordeaux, a thriving metropolis which will soon be home to a million residents, Atlantic Port of Bordeaux is the focal point of a dense, multimodal transport and communications network, offering rapid connection
to the vast European market.
Efficient, flexible infrastructures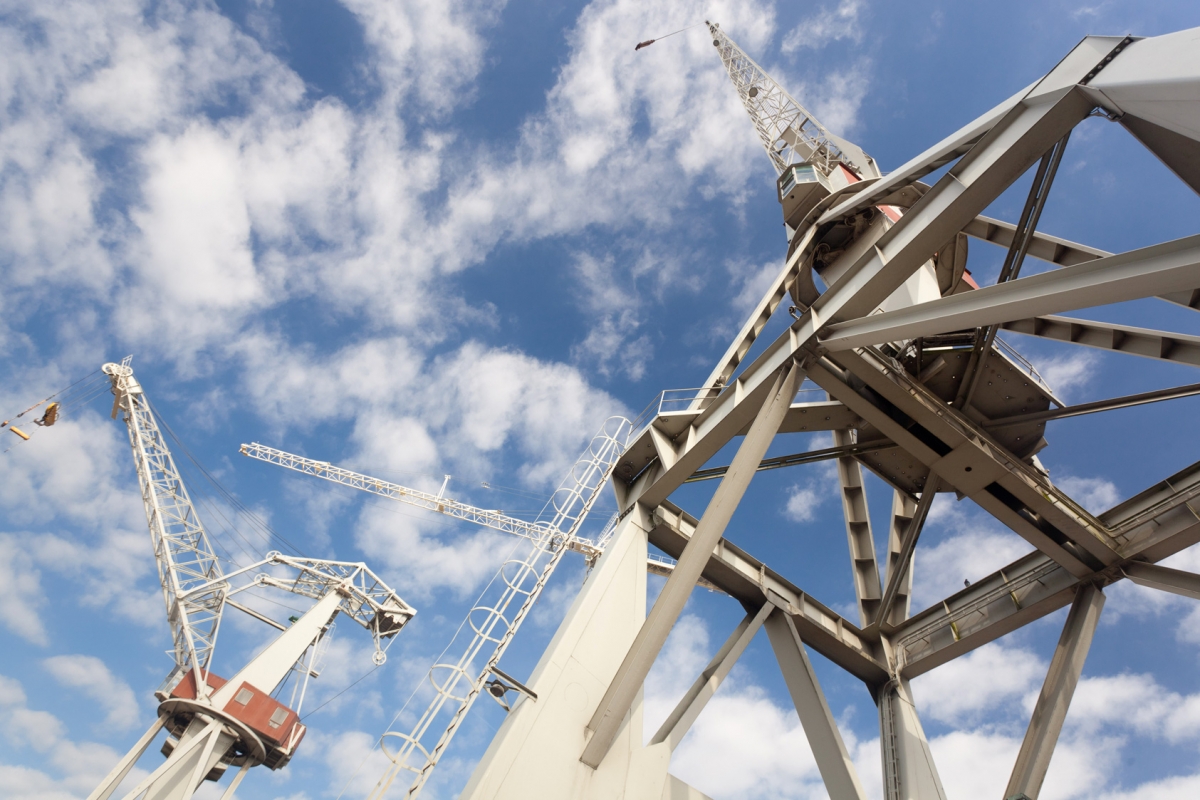 With specialist facilities perfectly adapted the region's economic activity, the Port of Bordeaux contributes to the development and growing strategic importance of this dynamic region and helps nurture the competitiveness of local companies.
With more than 500 hectares of industrial and logistical facilities, Atlantic Port of Bordeaux can offer professional premises directly next to its terminals (land, warehouses etc.).
A durable, sustainable development policy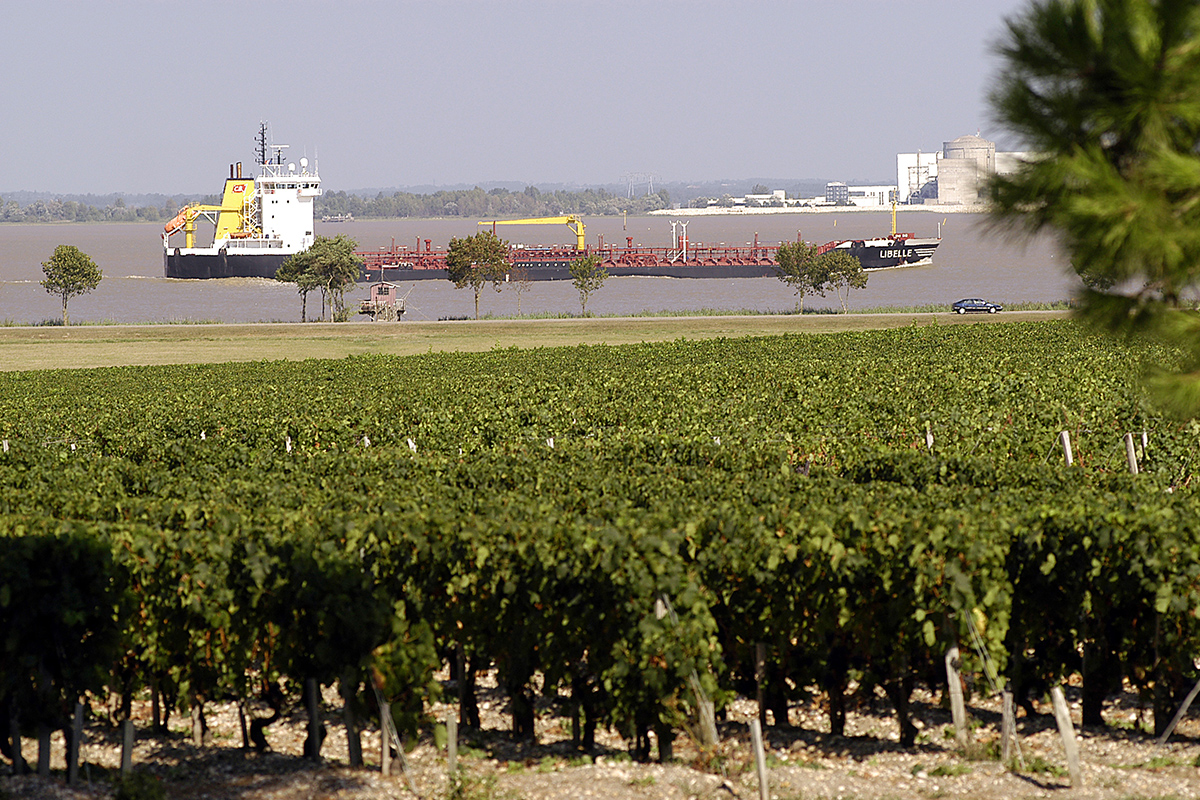 As a driver of development in the area, Atlantic Port of Bordeaux favours modal shifting and maritime routes for a more environmentally-friendly transport network.
Located on the Gironde estuary, the most well-preserved large river estuary in Europe in terms of its natural landscape and environment, Port Bordeaux Atlantique naturally adheres to the principles of sustainable development, combining and balancing the requirements of environmental conservation, protection of individuals and economic development.
A key economic role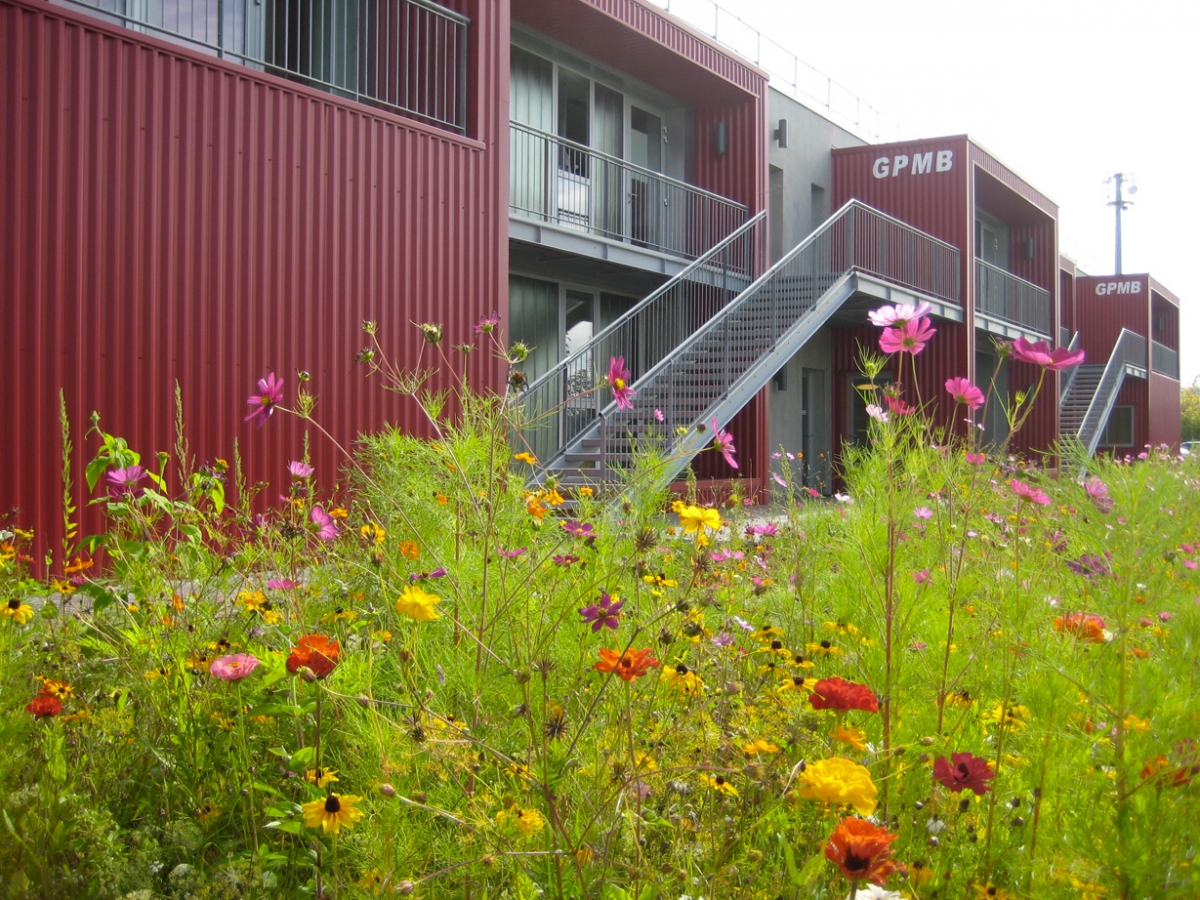 Generating over 15,000 jobs in the Aquitaine region, the Port of Bordeaux works with public and private partners to implement a sustained, long-term development policy: improving navigation conditions, building new logistical and industrial facilities, simplifying access procedures and moving towards a paperless process...
The port and its community as a whole work together to boost overseas trade in the Aquitaine region.