USEFUL LINKS FOR YOUR ACTIVITIES
Here is a list of all the websites that may be useful as you browse our website or during your port call at the Port of Bordeaux.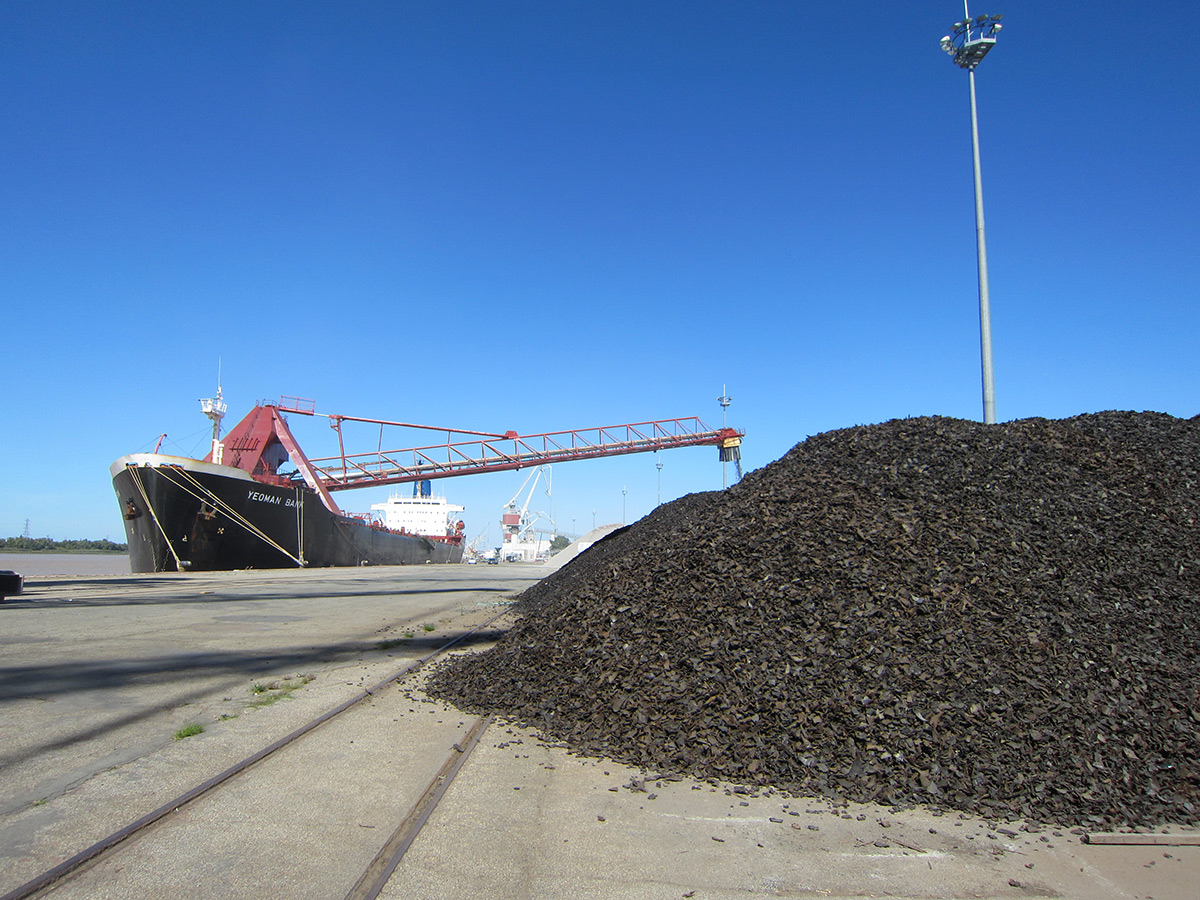 CONTACT THE MARITIME AND PORT UNION OF BORDEAUX
The Maritime and Port Union of Bordeaux brings together the professional unions, companies, legal entities and individuals involved in the Port of Bordeaux's activity, from port transit to storage/haulage activities, operators, industries and all other users of the port.
As a driver of growth for the port of Bordeaux, beyond its traditional mission of defence of maritime activities and its constant efforts to improve competitiveness and performance of port transit, it is a forum for discussions to encourage synergies among all the port stakeholders and clients.
General Information : contact@uniport-bordeaux.fr
Director : henri-vincent.amouroux@uniport-bordeaux.fr
For contact information for companies offering port services, see the
Port Services
section.