The shipyard facilities at atlantic port of Bordeaux are located at 3 sites for different types of work: bassens (shipbreaking and large ships), bacalan (major maintenance on small units) and the marina (ship repair yard, for minor repairs).
Ship repairs afloat or in drydock
Atlantic Port of Bordeaux performs refits and ship repairs alongside or in drydocks in a modern ship repair yard tailored to the needs of companies.
In Bassens and Bacalan, Atlantic Port of Bordeaux offers excellent safety and equipment protection, for all types of maintenance operations (mechanical, electrical or metalwork, refits, etc.).
The Port of Bordeaux is continuing its investments in the industrial ship repair sector, which is a major asset for the local economy and employment.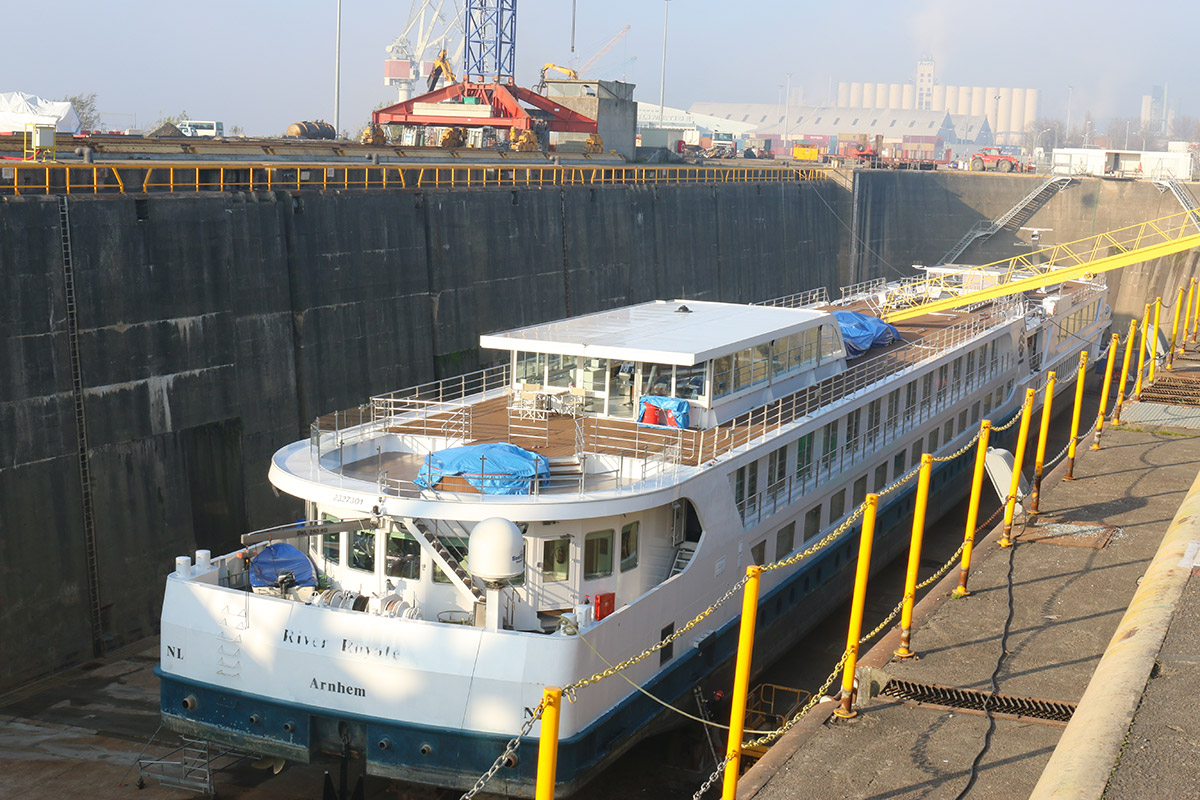 WINTERING
 The Bassins À Flot (basins 1 & 2) offer opportunities for drydock wintering or berths suitable for wintering afloat:
Ships (river cruise ships, yachts) in basin 1;
Recreational boats (max length 15 m) in basin 2.
For further information, including availability, contact Mr Riou:
si-plaisance@bordeaux-port.fr | 06 64 49 92 84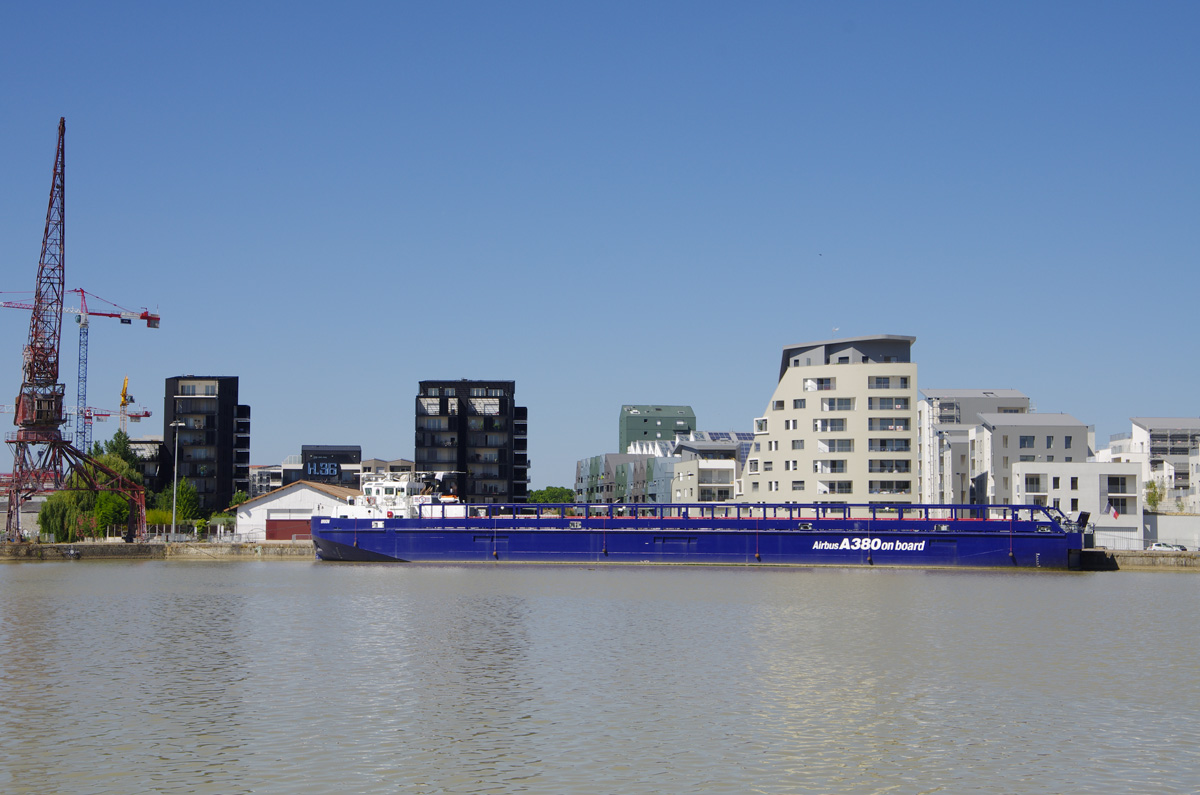 SHIPBREAKING AND RECYCLING
At the bassens multi-bulk terminal, atlantic port of Bordeaux has a 240m drydock, the leading facility on France's atlantic coast, on a major shipping route.
This drydock and its storage areas are classified ICPE (Classified Facility for Protection of the Environment) and meet the regulatory and operational requirements for shipbreaking and recycling activities.
Atlantic Port of Bordeaux is one of only 18 ship recycling facilities in the world approved by the European Union.
This distinction recognises the excellence of the achievements, skills, procedures and equipment of the port's recycling centre.
It is the largest French site approved in terms of tonnage and dimensions with:
Bassens drydock 3 (240m long, 34m wide)
a 3.5-hectare multi-use platform with several thousand square meters of waterproof slabs
equipment classified ICPE, compliant with European standards and the Hong Kong Convention.
The Atlantic Port of Bordeaux recycling yard is the only site on the European list open to all shipbreaking operators who request it and comply with the procedures.
Several merchant ships and military ships have been recycled here, and our list of references has been growing significantly since 2012.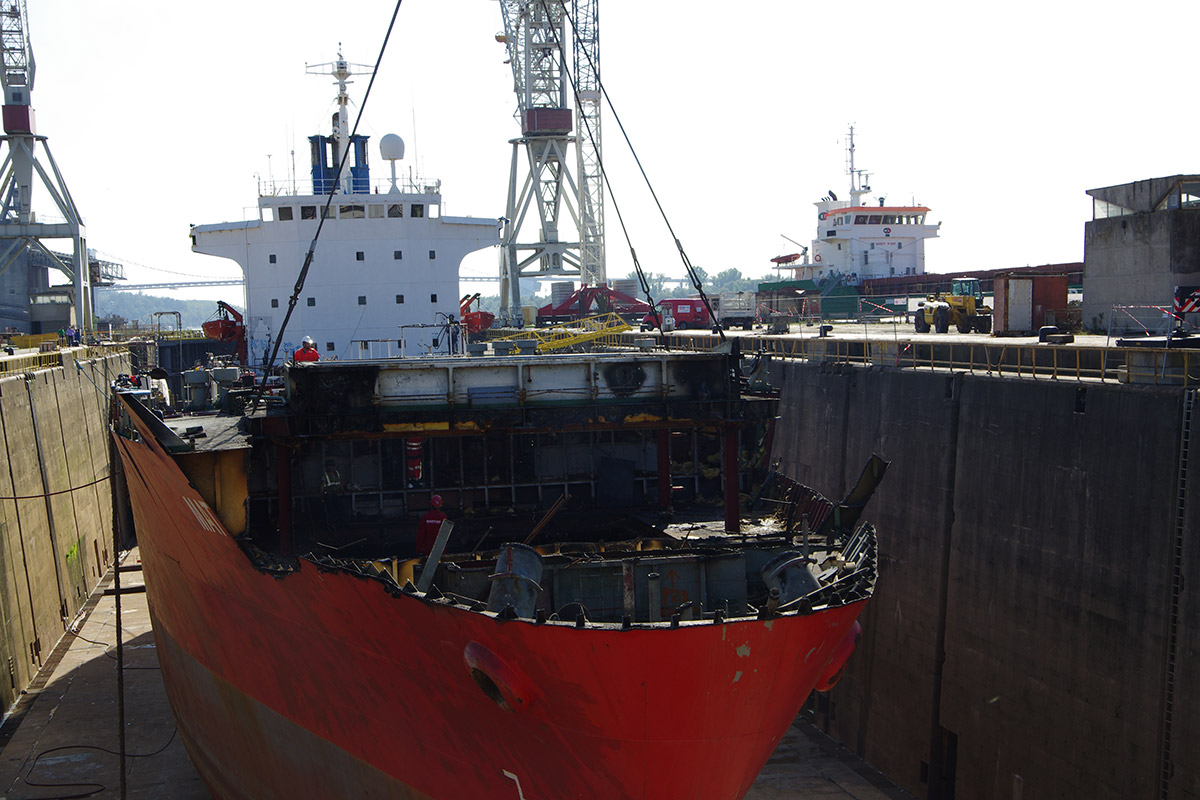 SHIPBUILDING
Atlantic Port of Bordeaux welcomes your new build projects at its shipyard that can meet your requirements.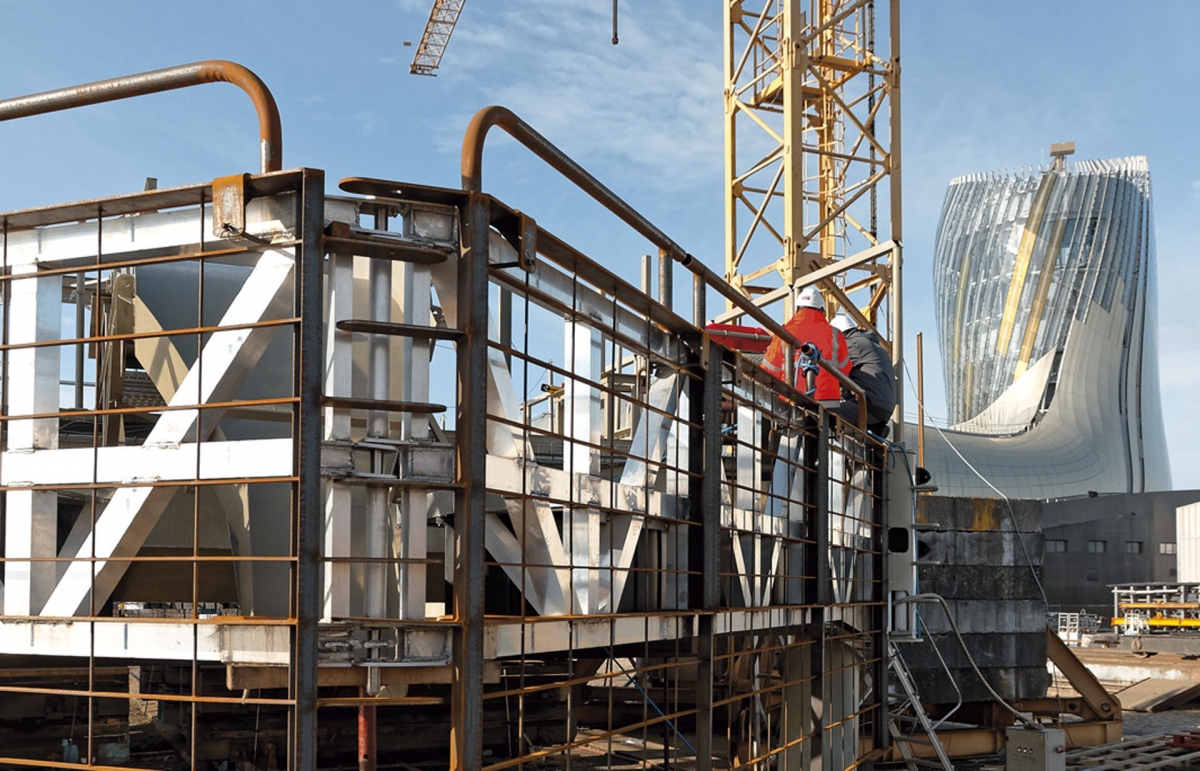 Do you have questions? Contact us
Contact our experts for a quote.
SPECIAL PROJECTS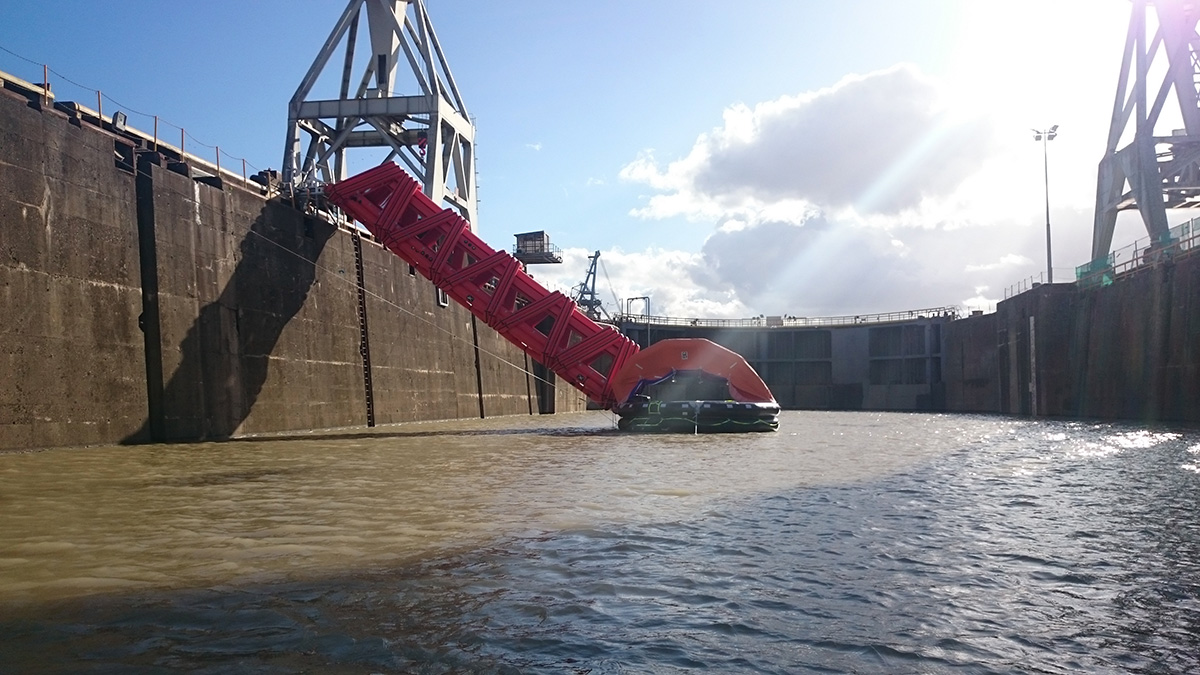 With facilities suitable for multiple uses, Atlantic Port of Bordeaux welcomes your projects involving special requirements, including energy, certification of innovative products or processes, aquatic leisure, safety, watercraft, marine environment, defence, etc. For example, the Bassens drydock 3 offers a sheltered body of water, adjustable in depth and height, for tests under real life conditions.